Endorsements
---
John Bristol has received endorsements from the Maple Grove Mayor, Minnesota Police and Peace Officers Association, and regular citizens that want to see change.
---
Law Enforcement Urges Votes
Letter To The Editor – Hometownsource.com Press & News Maple Grove – Oct 28, 2022
Rising crime is a statewide problem, and we must restore public safety in our communities. That starts with respecting police as partners and holding violent criminals accountable. These candidates will make sure our public safety officials have the support, resources, and policies that provide for a safer, stronger community for everyone.
That's why the Minnesota Police and Peace Officers Association supports and endorses Sen. Hoffman, Sen. Limmer, Kohler, Rep. McDonald, Hudson, Nadeau, Rep. Robbins, and Bristol. We hope you will join us in voting for them.
Brian Peters
Executive Director
Minnesota Police and Peace Officers Association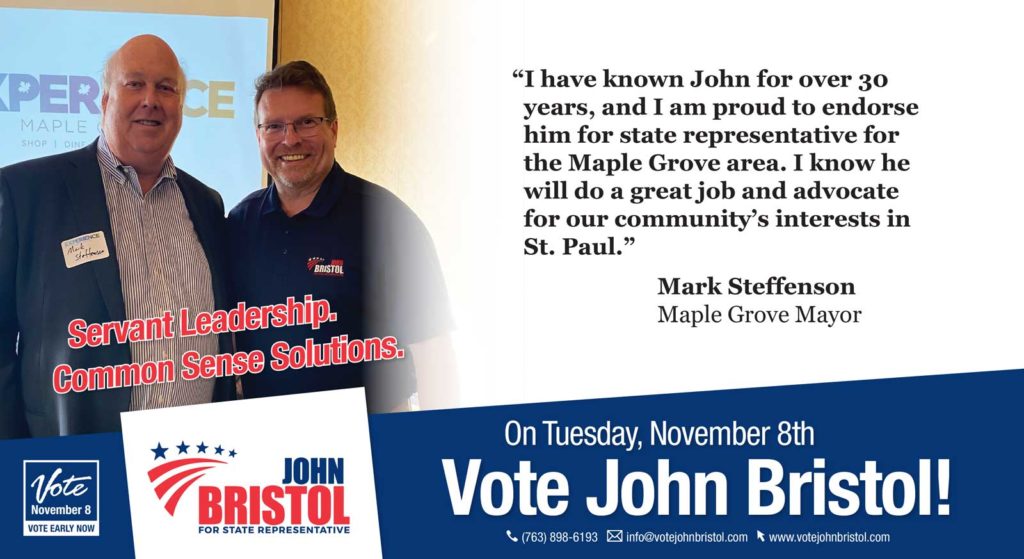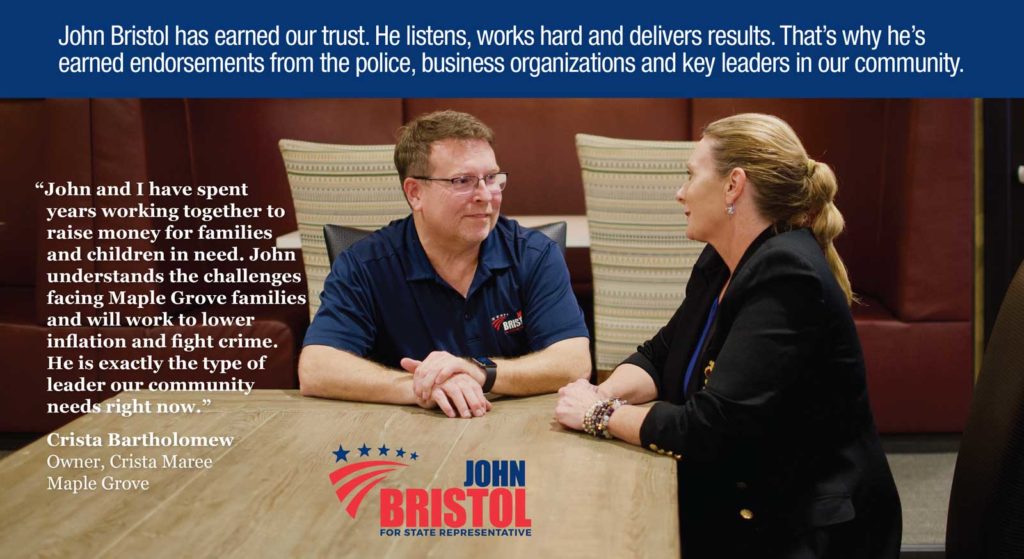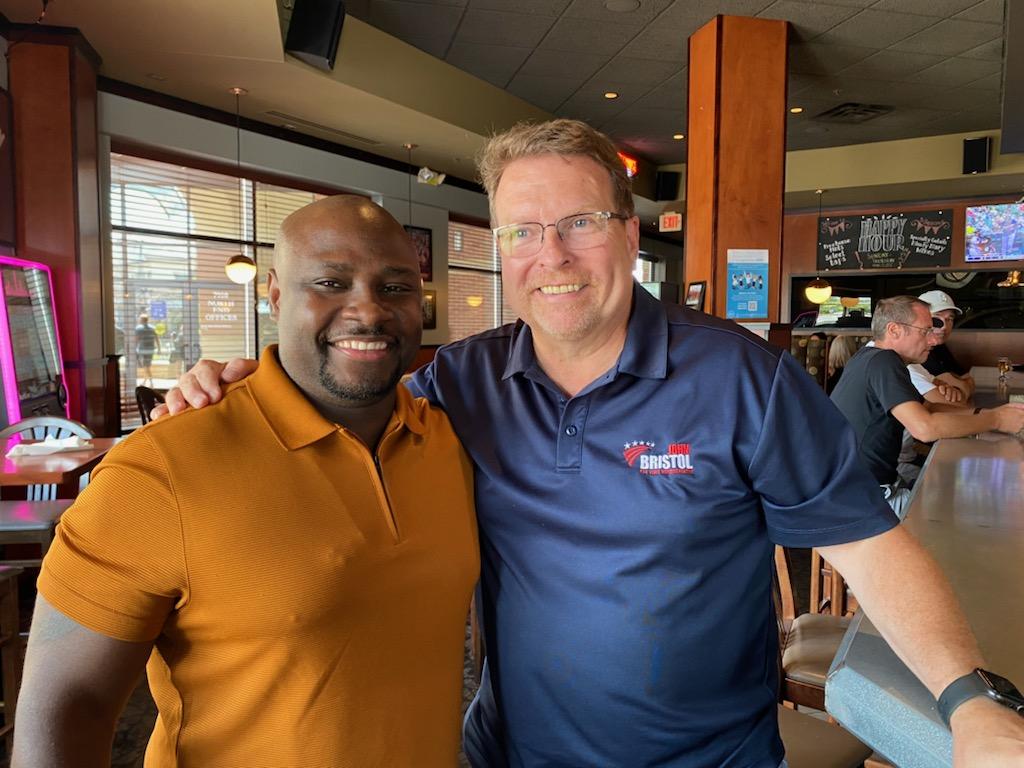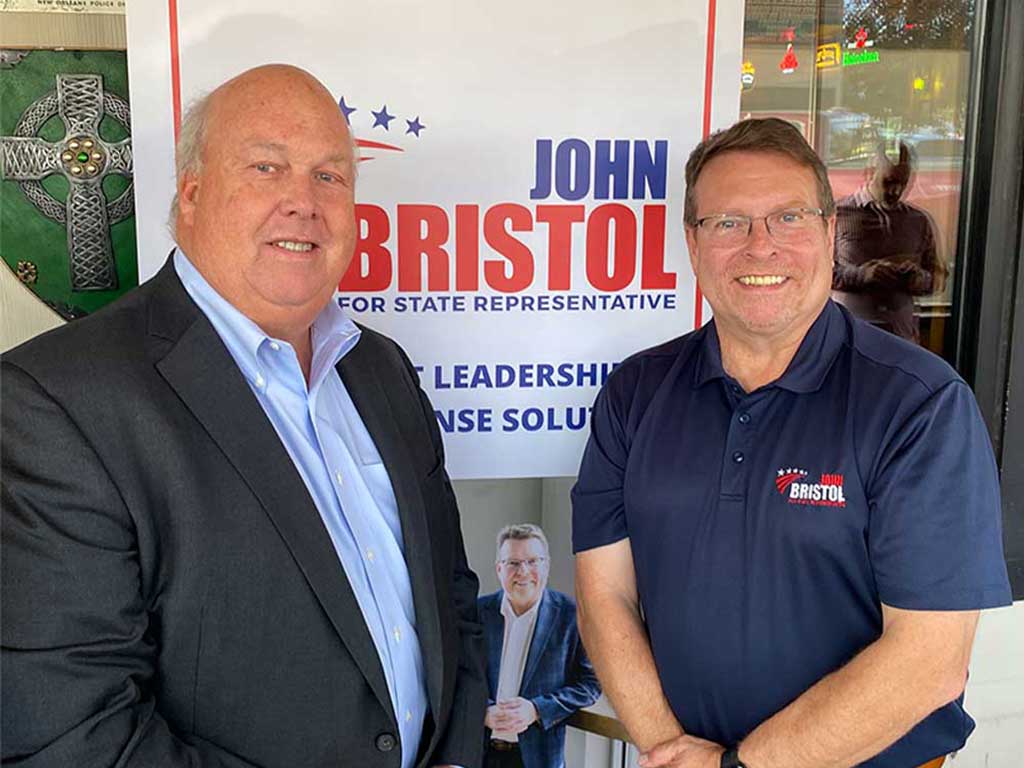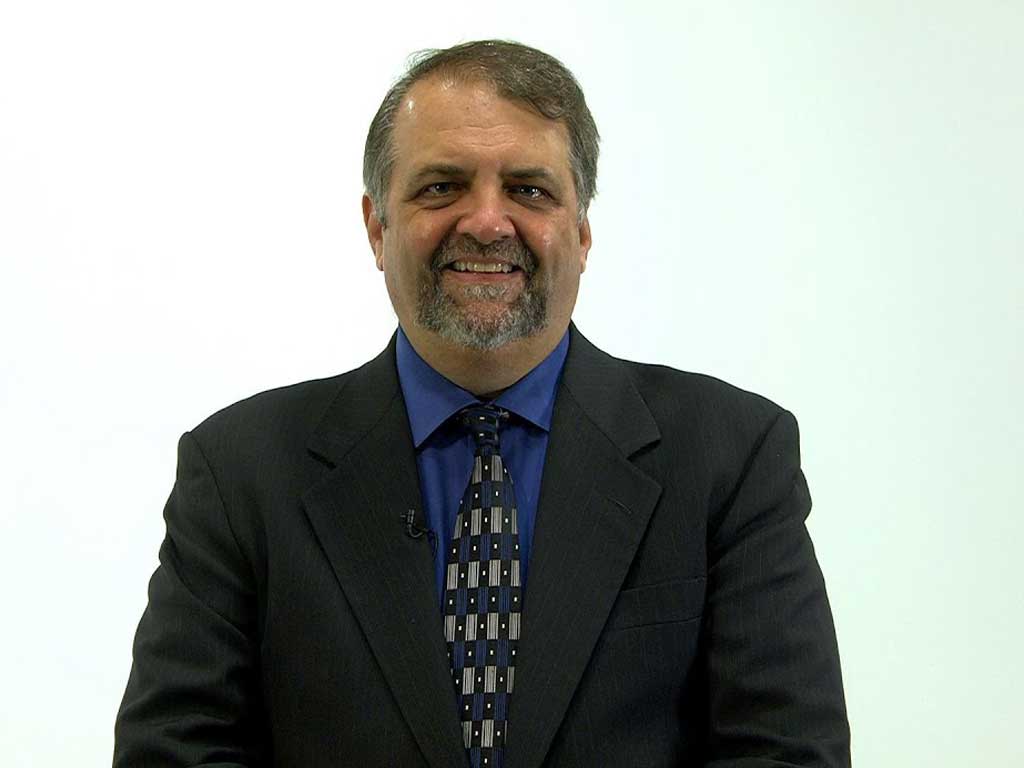 "It is my honor and pleasure to endorse John Bristol as he embarks on this Journey to improve his community. I met John in 2016, and we quickly developed a friendship that has grown into a mentor/mentee relationship. John is an individual with excellent integrity and a strong track record for driving sustainable transformational changes. John Bristol is a loving father who has served this great country with honor and deeply cares about his community. When elected, I believe John will promote security and prosperity for all who reside in his district. Let's elect John in Nov and deliver the necessary changes for the district!"
Sincerely,
Arnold Kpoto
"I have known John for over 30 years, and I am proud to endorse him for state representative for the Maple Grove area," said Mayor Steffenson. "As mayor, I know he will do a great job and advocate for our community's interests in St. Paul." Steffenson was first elected mayor in 2002 and has played an essential role in Maple Grove's growth over the last two decades."I share Mayor Steffenson's deep commitment to public service, and it is an honor to be endorsed by him," said Bristol. "If elected, I will work with law enforcement to keep our neighborhoods safe and fight for permanent tax relief for Minnesotans to mitigate the impact of the Biden/Walz economy that has led to 40-year highs in inflation."

Read Mark's Endorsement
"To the Editor: I am writing to show my support for John Bristol for MN House District 37B. He has lived in Maple Grove for over 19 years, and both of his sons attended Dist. 279 schools.I have known John for several years and first met him when he contacted me to assist in facilitating a donation from the football boosters to support the students on the football team and everyone else who uses the high school field.John has been involved in our community in many ways over the years, including the football boosters, as a coach, supporting a veteran's group, board member of a children's charity, and more."
Read Mike's Letter To The Editor